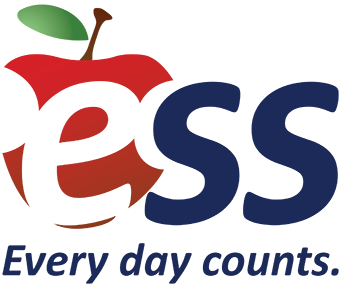 Substitute Teacher Assistant
An ESS substitute teacher assistant assists the classroom teacher to provide extra support to students with special needs, promoting maximum academic and personal growth. The substitute paraprofessional job responsibilities range from supplementing regular classroom curriculum to helping individual students.
Responsibilities
Provide instructional reinforcement for individual students or small groups of students

Assist teacher with classroom management and general supervision of the class

Help with administrative duties such as setting up equipment and preparing materials

Supervise students in the cafeteria, schoolyard, specials, hallways, on field trips, and/or during before and after school programs

Attend to students' physical, personal, academic, and emotional needs

Support students with special needs by following provisions specified in their IEPs/504 Plans

Perform other duties as directed by the classroom teacher and school administration
For a complete job description of a substitute paraprofessional, click here.
Qualifications
Minimum 60 hours College Credits or passing score on ParaPro exam



Proof of Covid-19 vaccination

State/FBI Criminal History Clearance

Medical Screen – Varies by District
For frequently asked questions, click here.